Oysters Growing
Oysters growing is a typical activity in the island. Here you will learn how it happens directly where it happens: in a boat on the sea.
---
Growing oysters is a typical business on the two most traditional neighborhoods in Florianópolis: Sambaqui and Ribeirão da Ilha, due to the perfect water quality and temperature for oysters. These two neighborhoods are historically and culturally important points in the island, besides being so beautiful and charming.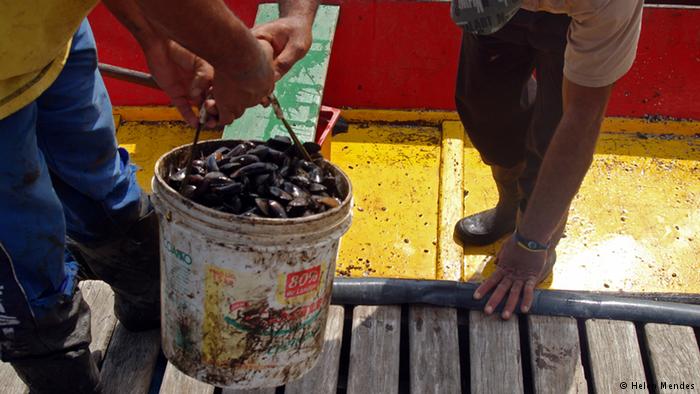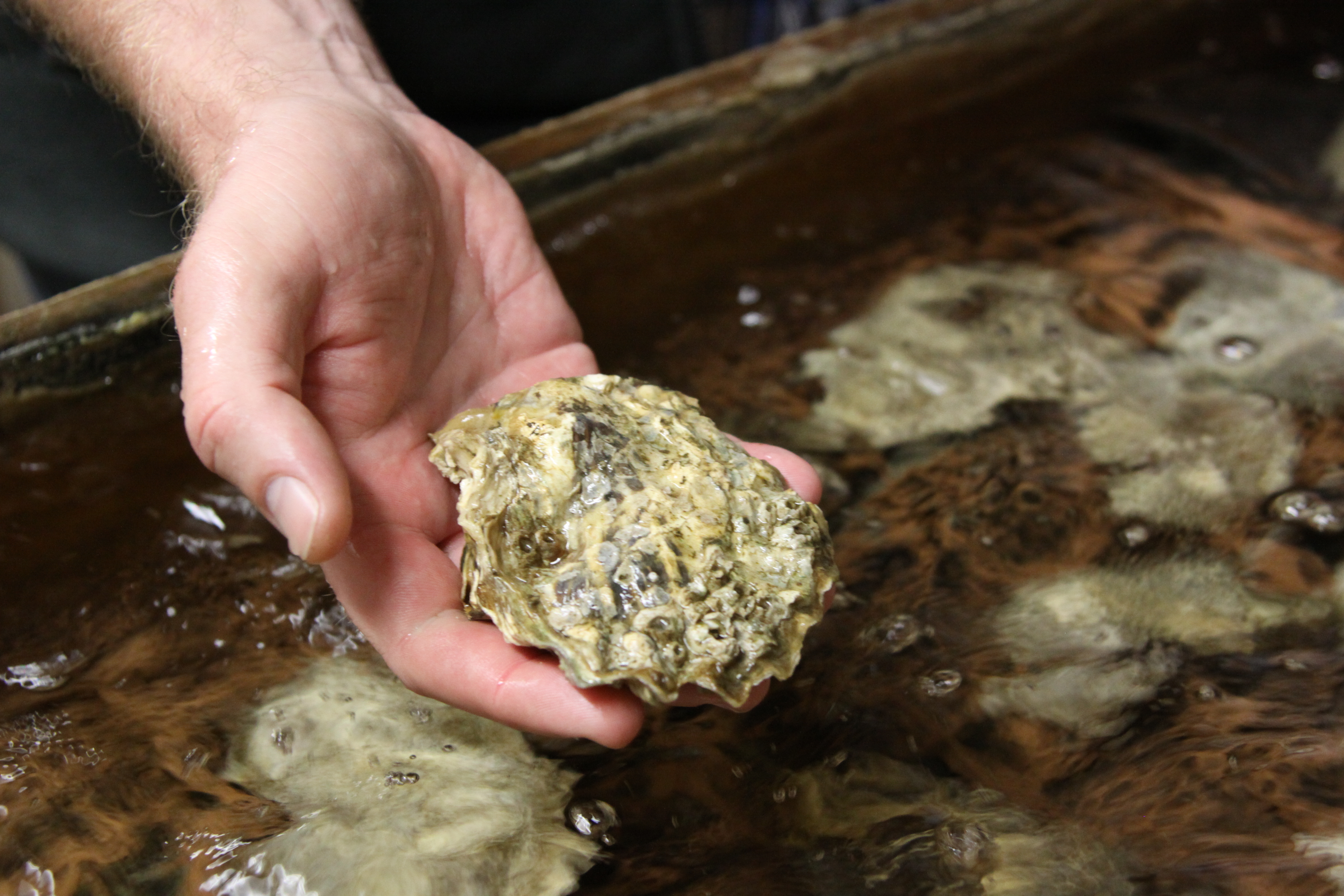 Growing oysters is an interesting and hard activity, since it is made manually on the sea, daily, no matter how is the weather. In Florianópolis it takes place in a beautiful landscape. With us, you will go out with the oysters-fishermen that will take you to the sea in their boat to the place where the oysters are, will explain how they grow, their routine and you will be able to catch some oysters with them and eat them back at the seashore, prepared in different and typical ways. We will also take you on a boat trip that goes to the Dolphin Bay, Anhatomirim Island and Ratones Island. We will go down at the Ratones Island to see a beautifull, well-conserved and old fortress, and also to go on some short trails in the island.